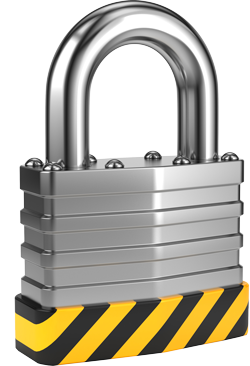 This content is not available with your current subscription.
Your current Info-Tech Research Group subscription does not include access to this content. Contact your account representative to learn more about gaining access to K-12.
Date published:
08/03/2017
Teachers, experienced with education applications, often bypass their districts' IT departments when implementing them. If data is stored offsite, this has privacy implications. IT departments can get out in front, however. Stop the SaaS by educating teachers about the risks and meeting their educational needs.