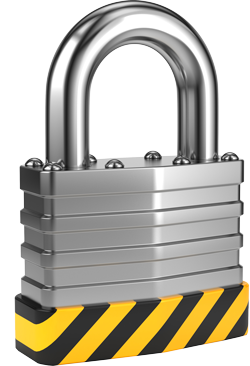 This content is not available with your current subscription.
Your current Info-Tech Research Group subscription does not include access to this content. Contact your account representative to learn more about gaining access to Construction.
Date published:
05/25/2018
With trends like building information modeling (BIM), augmented reality, IoT, drones, and AI on the horizon, CIOs need to ensure they are driving business value and positioning themselves as true business partners. When compared to other industries, IT in construction lags in stakeholder satisfaction.