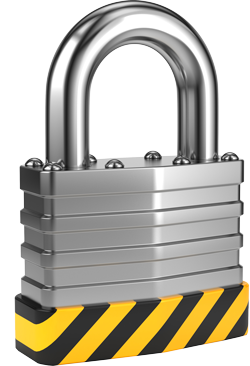 This content is not available with your current subscription.
Your current Info-Tech Research Group subscription does not include access to this content. Contact your account representative to learn more about gaining access to Transportation.
Date published:
07/16/2018
Automation is expected to impact the trucking industry in a number of ways, not least of which is the effect it will have on truck drivers and operators. However, the granularity of the skillsets being impacted remains largely unaddressed, albeit acknowledged as important.