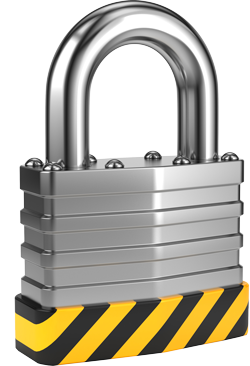 This content is not available with your current subscription.
Your current Info-Tech Research Group subscription does not include access to this content. Contact your account representative to learn more about gaining access to Gaming.
Date published:
05/10/2019
Casinos employ substantial resources monitoring and processing suspicious activities in order to satisfy anti-money-laundering (AML) requirements. IT solutions can help and, in coming years, they may be necessary. However, the solutions have limitations, and pushing beyond those limitations can have negative consequences.