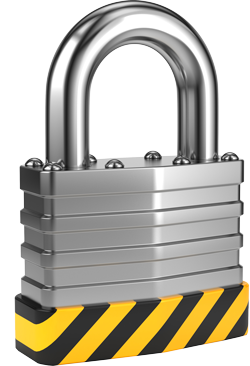 This content is not available with your current subscription.
Your current Info-Tech Research Group subscription does not include access to this content. Contact your account representative to learn more about gaining access to K-12.
Date published:
12/21/2017
When a PMO attempts to implement a new resource management strategy, the response from employees, who assume they are going to be downsized, cut, reallocated, or overallocated, is overwhelmingly negative. Show your team you care by humanizing your portfolio management processes to build trust and get buy-in from your most important stakeholder: your team.