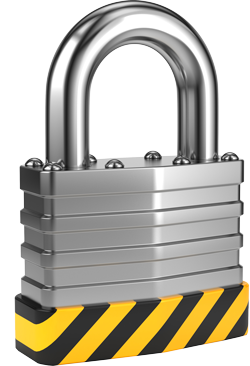 This content is not available with your current subscription.
Your current Info-Tech Research Group subscription does not include access to this content. Contact your account representative to learn more about gaining access to Higher Education.
Date published:
08/02/2017
Start small and simple to show value in knowing the value of projects. Buy-in will then follow.