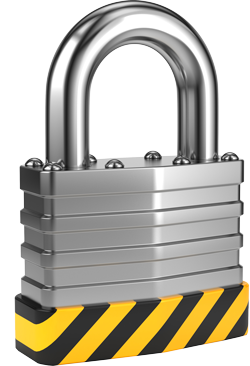 This content is not available with your current subscription.
Your current Info-Tech Research Group subscription does not include access to this content. Contact your account representative to learn more about gaining access to Banking.
Date published:
05/09/2017
While IT policies are a requirement of any organization's compliance landscape, policies are often an afterthought of IT leaders. A simple change of perspective regarding the roles and functions of a policy can guide an organization-wide culture of compliance.