Associate Vice President, Acquire Sales
About Shawn McCoubrey
Shawn McCoubrey is Associate Vice President of Acquire Sales at Info-Tech's Toronto office. He's responsible for new business development and partners with the marketing, sales enablement, and product teams to continuously improve go-to-market strategies.
Shawn joined the company in 2019 and brought with him a blend of sales and IT operations experience spanning more than 15 years. This background allows him to deeply understand client needs and how to best provide value to members through Info-Tech solutions. Prior to Info-Tech, Shawn worked at Softchoice, where he managed multiple inside sales teams.
He's an avid world traveler, having visited nearly 50 countries so far, and is also passionate about Brazilian Jiu-Jitsu.
My Company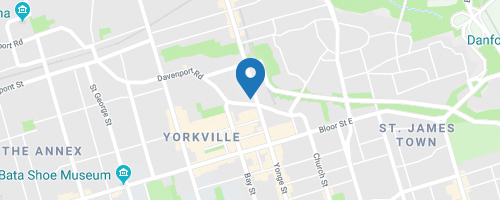 Info-Tech Research Group
888 Yonge Street, Toronto, ON, Canada M4W 2J2
251 - 1000 Employees
www.infotech.com/
Sites