Research Director, Applications – Data & Analytics
About Rajesh Parab
Rajesh Parab is a Research Director at Info-Tech Research Group, focused on data and analytics in the Applications research and advisory practice.
Rajesh has over 20 years of global experience. He spent eight years working for one of Canada's largest telecom companies, TELUS, and more recently for one of the largest internationally regulated lottery gaming service providers, International Gaming Technology (IGT). He has significant knowledge and technical expertise leading large and complex enterprise initiatives from inception to operationalization as a lead architect.
He brings a unique mix of technology and business acumen and has worked on many data-driven business applications. In his previous architecture roles, Rajesh has created a number of product roadmaps, technology strategies, and models (e.g. data, process, conceptual, network, business, and system).
Rajesh holds a Master of Business Administration with Honors, with a concentration in Strategic Management and Advanced E-Commerce, from the University of Liverpool.
My Company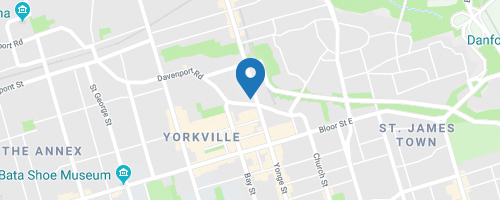 Info-Tech Research Group
888 Yonge Street, Toronto, ON, Canada M4W 2J2
251 - 1000 Employees
www.infotech.com
Sites