About Iris Akwetey
Iris Akwetey is a Senior Research Analyst at Info-Tech Research Group. She specializes in designing privacy policies across multiple industries and overseeing their implementation according to the global privacy laws and regulations. She also engages in risk assessments, loss mitigation and system monitoring.
In the past five years, Iris has worked with organizations on a variety of privacy-related initiatives such as privacy-by-design for SDLC, privacy initiative roadmaps, and PIA.
Prior to joining Info-Tech Research Group, Iris worked as Privacy Legal Consultant and Cyber Security Analyst for private organizations and federal agencies.
Iris holds a BA in Political Science and Sociology, combined major from the University of Ghana, Legon and a Master's in Legal Studies with a concentration in Compliance and Regulatory Law from Washington University in St. Louis, School of Law.
She is a Certified Information Privacy Professional, Canada (CIPP/C) and a Volunteering Young Privacy Professional (YPP) for the International Association of Privacy Professional (IAPP).
My Company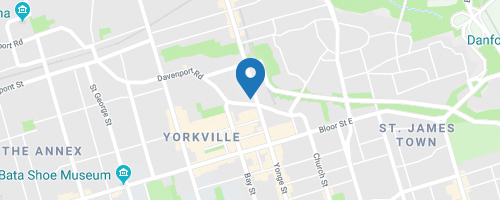 Info-Tech Research Group
888 Yonge Street, Toronto ON Canada M4W 2J2
1,001 - 5,000 Employees
www.infotech.com