Principal Research Director
About Donna Bales
Donna Bales is a Principal Research Director in the CIO Practice at Info-Tech Research Group specializing in research and advisory services in IT risk, governance, and compliance. She brings over 25 years of experience in strategic consulting and product development and has a history of success in leading complex, multi-stakeholder industry initiatives.
Prior to joining Info-Tech, Donna led her own advisory firm for 11 years where she worked with financial institutions' regulatory bodies and technology providers on a range of strategic, regulatory and risk, and compliance initiatives. Prior to this role, she led business transformation initiatives in electronic trading, market data, and regulatory reporting at TD Securities and IHS Markit.
Donna is a strong advocate for innovation and is a regular speaker and author on emerging technologies. Donna holds advisory and board positions at the Holt Accelerator, Compliance.AI and is a board member of the Canadian Regulatory Technology Association, which she founded in 2019.
Donna has a bachelor's degree in economics from the University of Western Ontario.
My Company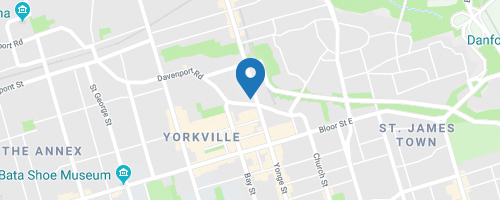 Info-Tech Research Group
888 Yonge St, Toronto, Ontario, M4W 2J2
www.infotech.com
Awards & Certifications
Certificate in AI
Said Business School, University of Oxford


Responsible AI, Analytics & Data Accreditation
EDM Council