Senior Research Analyst, CIO – Service Management
About Andy Liu
Andy Liu is a Senior Research Manager for the CIO Advisory Practice at Info-Tech Research Group covering key topics in IT strategy and emerging technologies. His expertise includes business context discovery, IT strategy, emerging trends, and blockchain.
During his tenure at Info-Tech, Andy has led the development of Info-Tech's methodology and research on business context discovery and IT strategy. He has worked with multiple clients to leverage these methodologies by creating custom programs to fit each organization's details.
In the blockchain space, Andy has educated numerous clients on blockchain/smart contracts and their use cases. He has led the production of four keynote speeches related to blockchain and smart contract technology.
Before joining Info-Tech, Andy received an Honors Business Administration degree from Ivey Business School at Western University, where he studied a wide range of topics, including psychology, accounting, and global strategy. He has also completed a continuing studies program for Blockchain Design and Development at George Brown College. Outside of Info-Tech, Andy was a volunteer brand ambassador for Fast Access Blockchain.
His education honed his abilities in rigorous research, data analysis, writing, and strategy, which have served him well in the business-IT world.
My Company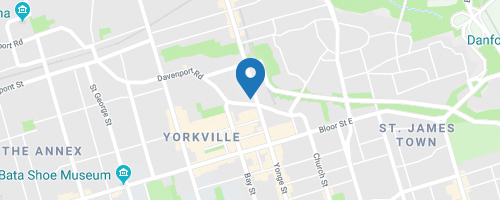 Info-Tech Research Group
888 Yonge Street, Toronto, ON, Canada M4W 2J2
251 - 1000 Employees
www.infotech.com